AN ITINERARY FOR THE SCOTTSDALE AREA
Day 1:
Arrive at Launceston Airport, and drive your rental car towards Scottsdale. Stop for a break at the Sidling Lookout. Stop for a picnic lunch at the Springfield Forest Reserve and take a short bushwalk. Then onto Scottsdale to get settled into your accommodation. Spend the rest of the afternoon exploring the shops, visiting the Dorset Settler Museum, North-East Park, Forest Interpretation Centre (when open in a year or two) and perhaps a round of golf or a swim. Have an early dinner, then have a sunset walk along a country road, a couple of miles out of town, smelling the country air and taking in the sights (mountains in distance, first stars, cows, creeks,etc.)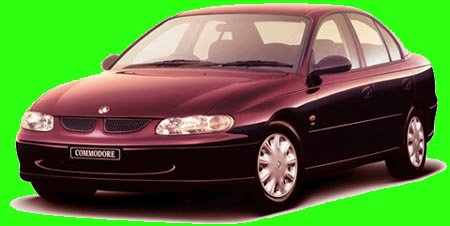 Day 2:
Head to the W.A.G. Walker Rhododendron Reserve (except winter) for superb displays of rhododendrons and exotic trees, visiting Lilydale Falls on the way. Head to the Pipers Brook Region to visit the wineries in the area. Lunch at one of them, and continue on to the Bridestowe Estate Lavender Farm. Next stop is Bowodd, just out of Bridport, to visit the historic gardens, museum and deer park. Have a sunset walk on the beach and eat fresh local seafood for dinner.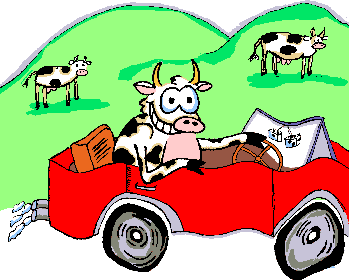 Day 3:
Head to the Mt William National Park for a day of exploring the wildlife, the Eddystone Point Lighthouse and the bush. Walk the mountain and view the campsites. On the return journey, visit Blue Lake, and the town of Derby with its Tin Mine Centre and crafty little shops. Catch the milking of the cows in the late afternoon at the Ledgerwood Dairy Farm for a truly agricultural experience. (Visit by arrangement-63532336)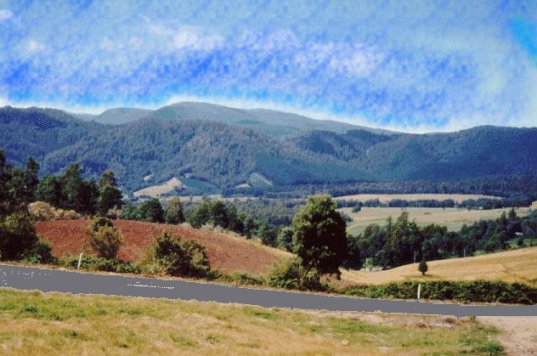 Day 4:
Tailor a 4WD Adventure Tour to your own requirements, hopefully taking in panoramic views of the region that you have just visited, and a waterfall or two. You will probably need a good rest after your adventurous four days, so take an afternoon off, and dream of your next Tasmanian destination!
Return to Scottsdale Tasmania Australia Home
Location | Getting there | Sport | Nightlife | Home | Accommodation | Links | Email Us!