LINKS

Anabel's of Scottsdale - Quality 4-star motel accommodation located in an old-world garden setting, along with a restaurant featuring Tasmanian gourmet fare and fine wine.

Tasmania-Imagine - The Tasmanian Government Tourism site, featuring more information on this wonderful state.

Tasmanian National Parks - The Web Site of the National Parks and Wildlife Service.

The Examiner - Catch up on all the local news before you visit.

Local Info - All you could possibly want to know about Tasmania.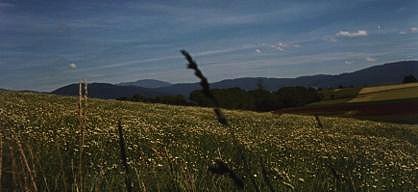 Location | Getting there | Sport | Nightlife | Attractions | Accommodation | Home | Email Us!