4WD ADVENTURE TOURS:

PEPPER BUSH PEAKS
From the mountains to the sea:
Tailored Tours
One-day previews
Multi-component tours (where you choose the options)
Pepper Bush Peaks pride themselves on their personalised service, catering to individual desires, tastes and wilderness preferences escorting you in comfortable four-wheel-drive vehicles. Tours are offered for individuals, groups, families and corporate organisations. Minimum party-2 Maximum 6 per vehicle.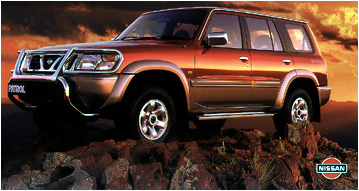 Try these activities:
Drive up a remote beach
Try your luck at surf fishing
Enjoy the catch of the day
Be a seadog for a day. Help pull the pots
Select your rock lobster. We will gladly cook it for you
Trout fishing in the numerous streams and rivers
Try your luck on sea run trout or wily old blackfish
Bay, estuary or sea fishing
Boat cruises
Fishing off the continental shelf on the sturdy old "Turrah."
Experience the unique sea and coastline along the North-East
Bream Fish or just relax.
Explore and enjoy:
Beautiful cascades and waterfalls
Myrtle forest as nature intended
Pristine mountain streams
Stunning 360º panoramic views of the North-East
Hunting trips (conditions apply)
Camp overnight in a bush hut
Nocturnal tours with home-cooked meals in the camp oven, sitting around the camp fire
Local cuisine and wines among the world's best
65 King Street, Scottsdale, Tasmania, 7260. Email: pepper@microtech.com.au Phone: +61 0 3 63522263

Return to Scottsdale Tasmania Australia Home

Location | Getting there | Sport | Nightlife | Home | Accommodation | Links | Email Us!